EDUCATION
UNIVERSITY
Since 2105 – Università Alma Mater Studiorum di Bologna
ACTIVITIES
Studying for master's degree in Chemistry.
Now working for my thesis and internship with lanthanides doped materials in order to obtain a new phase for make upconverting or luminescent nanoparticles.
UNIVERSITY
14/07/2015 Achievement of bachelor degree – Università degli studi di Ferrara
QUALIFICATIONS
Bachelor degree in Chemistry with a thesis entitled: "Contaminazione ambientale di composti di Ammonio quaternario".
HIGHER EDUCATION
Istituto Tecnico Industriale Statale "Ferruccio Viola" Rovigo          
LANGUAGES  SKILLS
MOTHER TONGUE: Italian
OTHER LANGUAGES: English – Level B2 / French – Level A1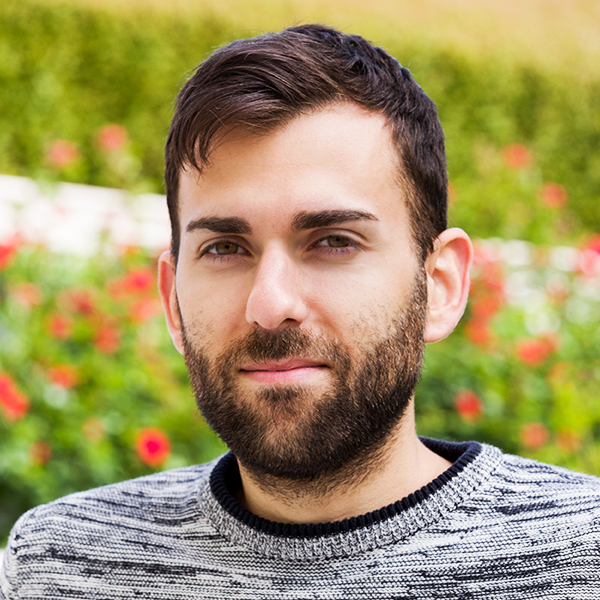 Matteo Pellegrini
Master's degree
---
---