EDUCATION AND RESEARCH ACTIVITY
RESEARCH EXPERIENCE
June 2017 – June 2018. Research fellowship at University of Verona, project funded by the European Social Fund. During the project I collaborated with the Isopan S.p.A. company to modify insulating panels with the insertion of thermoelectric nanomaterials to produce electric energy with heat.
EDUCATION

January 2014 – May 2017. PhD in Nanoscience and Advanced Technologies. During the PhD I worked on the synthesis and characterization of lanthanide doped fluoride nanoparticles. My research interest focused on the development of luminescent nanoparticles for optical imaging and nanothermometry purposes.
October 2010 – July 2013. Master's degree in Experimental Physics. For the master's thesis I developed a protocol for the functionalization of porous silicon microparticles with a diamine without losing its luminescence and tested the loading and release of a siRNA in the microparticles.
September 2006 – September 2010. Bachelor's degree in Physics. For the bachelor's thesis I studied the interaction between RNA aptamers and a silicon nitride surface using a fluorescence microscope.
SKILLS
Inorganic nanoparticles synthesis and characterization (structural and luminescence), spectroscopy (laser, upconversion, fluorometry), experimental design, data analysis.
LANGUAGE SKILLS
Italian mother tongue, English professional level, German basic.
PERSONAL INTERESTS
In my free time I love homebrewing, slacklining, traveling and training in the gym.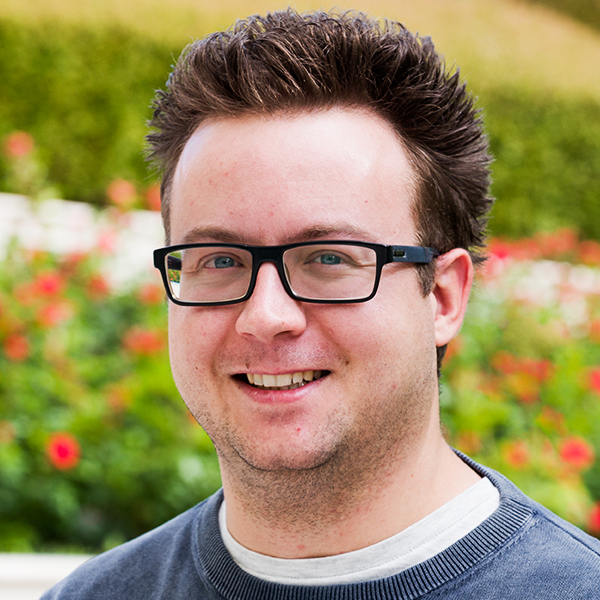 Paolo Cortelletti
Postdoc
---
---