EDUCATION
UNIVERSITY: Since March 2017- Università Cà Foscari di Venezia
ACTIVITIES: I've studied for master's degree in Science and Technology of Bio and Nanomaterials (interateneo). After master graduation  I'm doing Erasmus+ tirocinio experience at  Humboldt University of Chemistry of Berlin, to continue my thesis work about synthesis of hybrid nanoparticles for biomedical applications.
UNIVERSITY: 25/09/2015-  Università degli studi di Verona
QUALIFICATIONS:  Bachelor degree in Biotechnology with a thesis entitled: "Analisi e caratterizzazione di acque medicali".
HIGHER EDUCATION:  Liceo classico Scipione Maffei Verona
LANGUAGES  SKILLS
MOTHER TONGUE: Italian
OTHER LANGUAGES: English – Level B2 / German – Level A1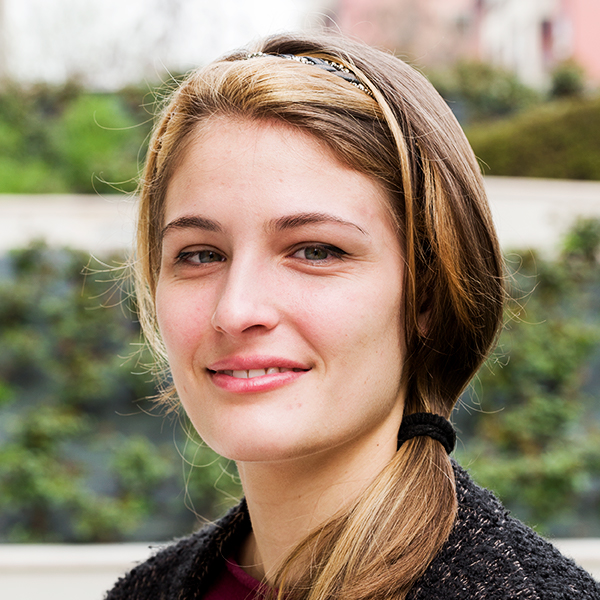 Sofia Santi
Master's degree
---
---