In June 2017 I started working with the group on the development of a polymer matrix composite containing photoluminescent carbon nanodots in order to improve the performance of photovoltaic panels. During the project I collaborated with the companies SPS istem Srl and TEA Energie to integrate and test the material effectiveness in photovoltaic devices.
EDUCATION
UNIVERSITY:
12/2016. Master's degree in Material Science 110/110 with the thesis: "Hydrogen and oxigen evolution elctro-catalyzed by Au/AuFe nanoparticles".
12/2014. Bachelor's degree in Material Science.
Università degli studi di Padova.
2008 – 2011. I studied Material Engineering at Università degli studi di Padova.
HIGHER EDUCATION:
2003 – 2008, Liceo Ginnasio Statale "G.B. Brocchi"
SKILLS
Inorganic synthesis, synthesis of inorganic and organic nanoparticles, materials characterization.
LANGUAGE SKILLS
MOTHER TONGUE: Italian
OTHER LANGUAGES: English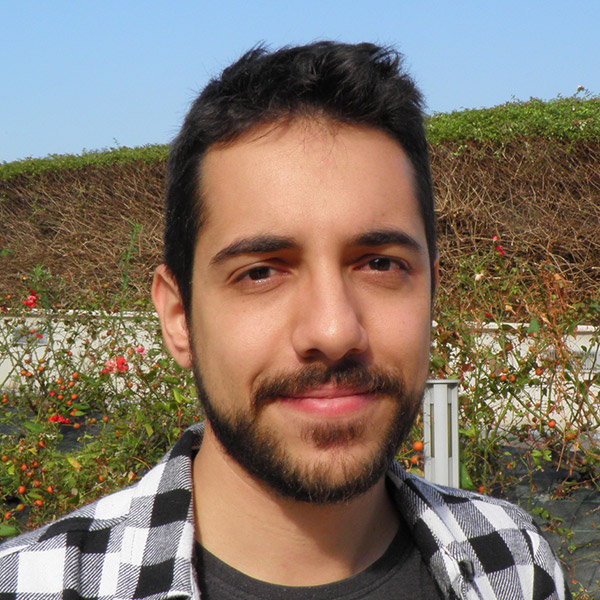 Stefano Bordignon
Grant holder
---
---